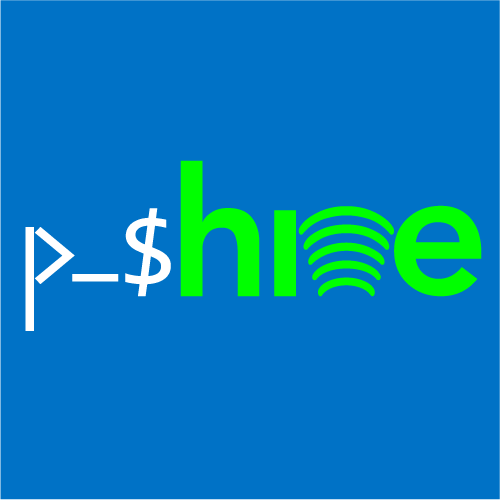 2016-04-27
Last published
PoSHive
1.3.1
Control your British Gas Hive (heating) system using PowerShell.
Inspect
PS> Save-Module -Name PoSHive -Path <path>
Install
PS> Install-Module -Name PoSHive
Deploy
See Documentation for more details.
Release Notes
This item is a class only. There are no cmdlets, functions etc. Please see the project site for information on how to use the class.
Owners
Authors
Copyright
(c) 2016 Lewis Roberts. All rights reserved.
FileList
Show
Tags
Cmdlets
Functions
DSC Resources
Workflows
Role Capabilities
Dependencies
This module has no dependencies.
Minimum PowerShell version
5.0.0
Version History
| Version | Downloads | Last updated |
| --- | --- | --- |
| PoSHive 1.3.1 (this version) | 189 | Wednesday, April 27 2016 |
| PoSHive 1.3.0 | 7 | Monday, April 25 2016 |
| PoSHive 1.2.0 | 6 | Sunday, April 24 2016 |